Events
2021 NAID & PRISM International Virtual Conference

i-SIGMA is proud to offer a comprehensive information lifecycle management conference, virtually this year, for all to attend with ease. As always, the event will focus on records and information management and secure data destruction. Keep up-to-date with the latest trends in secure information governance and management, as well as the best business practices for the industry by attending this year's event without having to travel! While this year is the first ever virtual for this event, it is long in the history of i-SIGMA association legacies; so we promise to put 100% behind every session to give you the same quality as always.
2021 Annual Membership Meeting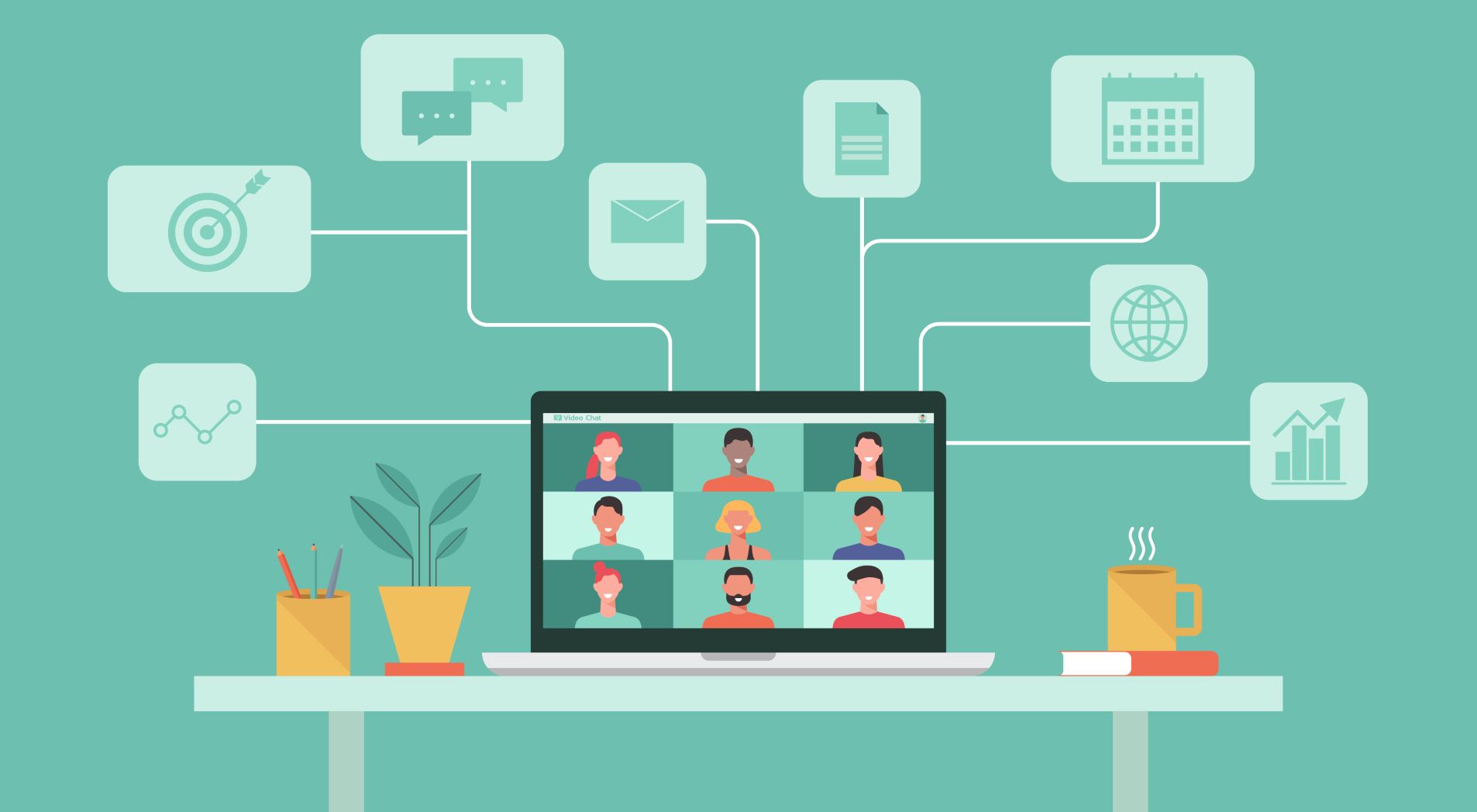 The i-SIGMA Board of Directors is hosting the 2021 Annual Membership Meeting virtually this year due to the pandemic. This year's meeting will see to the installment of the newly elected board members, award presentations, the presenting of annual reports, and any other business as may properly come before the membership. This event is open to the membership of i-SIGMA only. We hope you will join us!